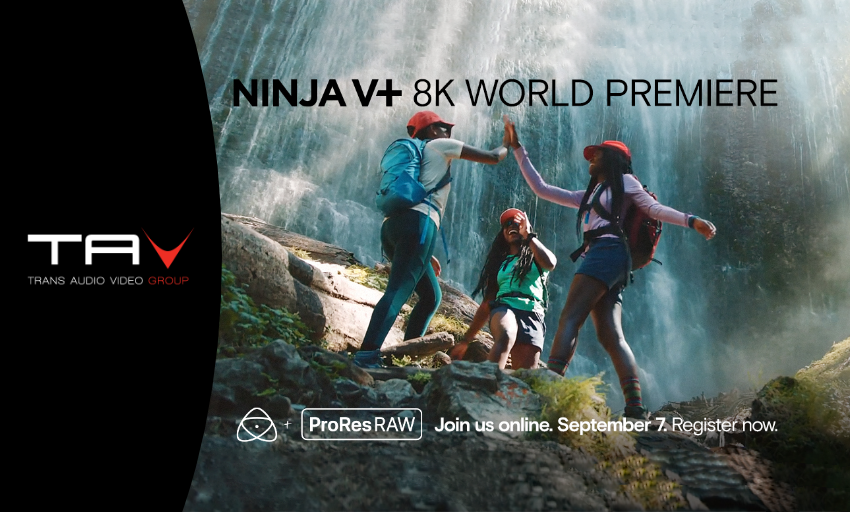 Be part of history: non perdere l'appuntamento con Atomos!
Partecipa anche tu all'evento esclusivo organizzato da Atomos dedicato alla registrazione 8K Prores RAW.
Quando: 7 settembre – ore 19:00
Dove: Iscriviti all'evento qui.
Insieme al content creator Levi Allen, avrai modo di scoprire tutte le potenzialità offerte dall'accoppiata Atomos Ninja V+ e Canon EOS R5 e dalla registrazione di file 8K.
Apple ProRes RAW 8K offre una combinazione senza precedenti di prestazioni editing multi-stream in tempo reale e un'ineguagliabile qualità dell'immagine.
Le nuove funzionalità recentemente annunciate di bilanciamento del bianco (WB) e ISO in Final Cut Pro, in fase di post produzione offrono una flessibilità e un controllo ancora maggiori durante l'elaborazione delle immagini.